WELCOME TO SMIT TRADING CO.
Established in the year 1997, Formerly known as Shailesh trading co. Smit trading co is a professionally managed company and founded by
Mr. Shailesh L. Doshi.
We are Importers,Suppliers and traders of Pharmaceutical Raw Materials, Excipients, Intermediates,Vitamins,Chemicals and solvents. Our product range comprises of Active Pharmaceutical Ingredients, Pharmaceutical Raw Materials ,Drug Intermediates and various Vitamins and Chemicals.  Over the year, we have developed intensive expertise and trust  in the industry which allows us to supply vast range of products.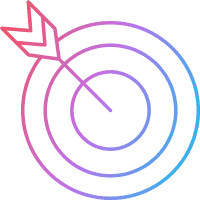 GOALS:-
Customer satisfaction will always remain the utmost goal of our company. We strongly believe that our customers get the 
ETHICS :-
We are committed to be truthful in our actions. We strive to be honest and forthright with on another.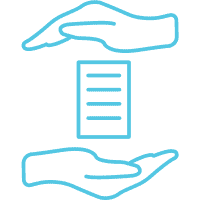 COMMITMENT :-
We believe in practicing, what we preach.
Quality, value, and timely responses are the keys to better commitment to work and customer